Online Auctions

You Can Trust
DealDash is the Internet's most trusted and longest-running bidding fee auction site, with more than 20 million registered customers in US and Canada.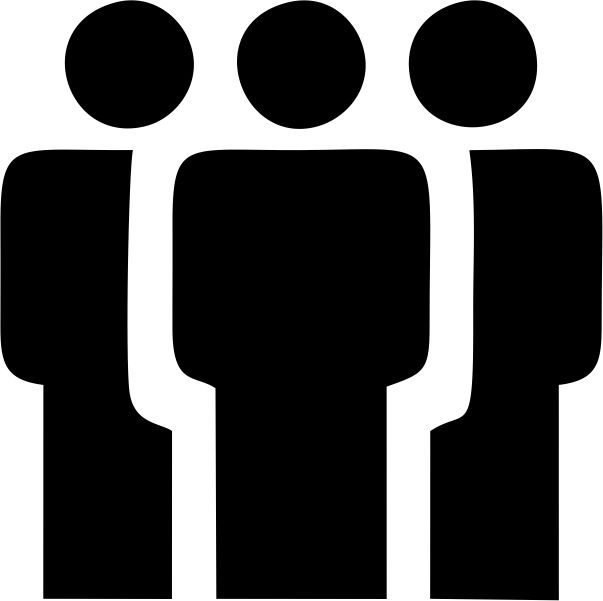 Customers
DealDash now serves more than 20 million registered shoppers. By serving products from the brands our customers love, DealDash also functions as a brand promotion channel.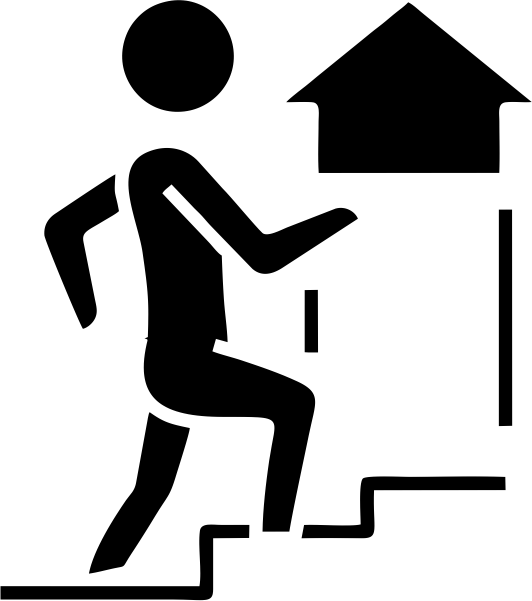 Careers
We believe in the power of passionate people! DealDash has a small team of about 40 passionate individuals committed to providing the best service experience to our customers.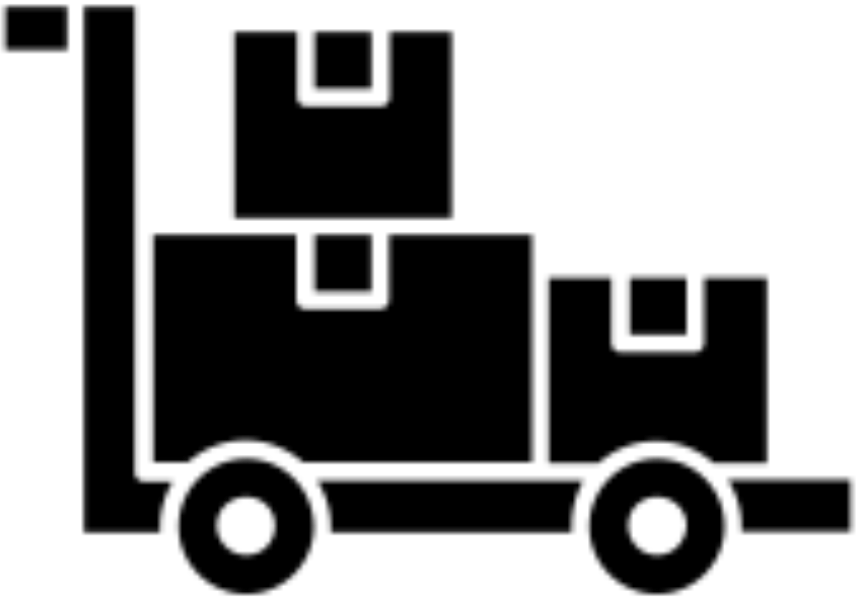 Suppliers
Our efforts to liquidate excess inventory from overcrowded warehouses has made us a global frontrunner. Since 2009, we have helped move millions of items through our pay-to-bid auctions.
OUR EFFORTS TO LIQUIDATE EXCESS INVENTORY FROM OVERCROWDED WAREHOUSES HAS MADE US A GLOBAL FRONTRUNNER. SINCE 2009, WE HAVE HELPED MOVE MILLIONs of ITEMS THROUGH OUR PAY-TO-BID AUCTIONS.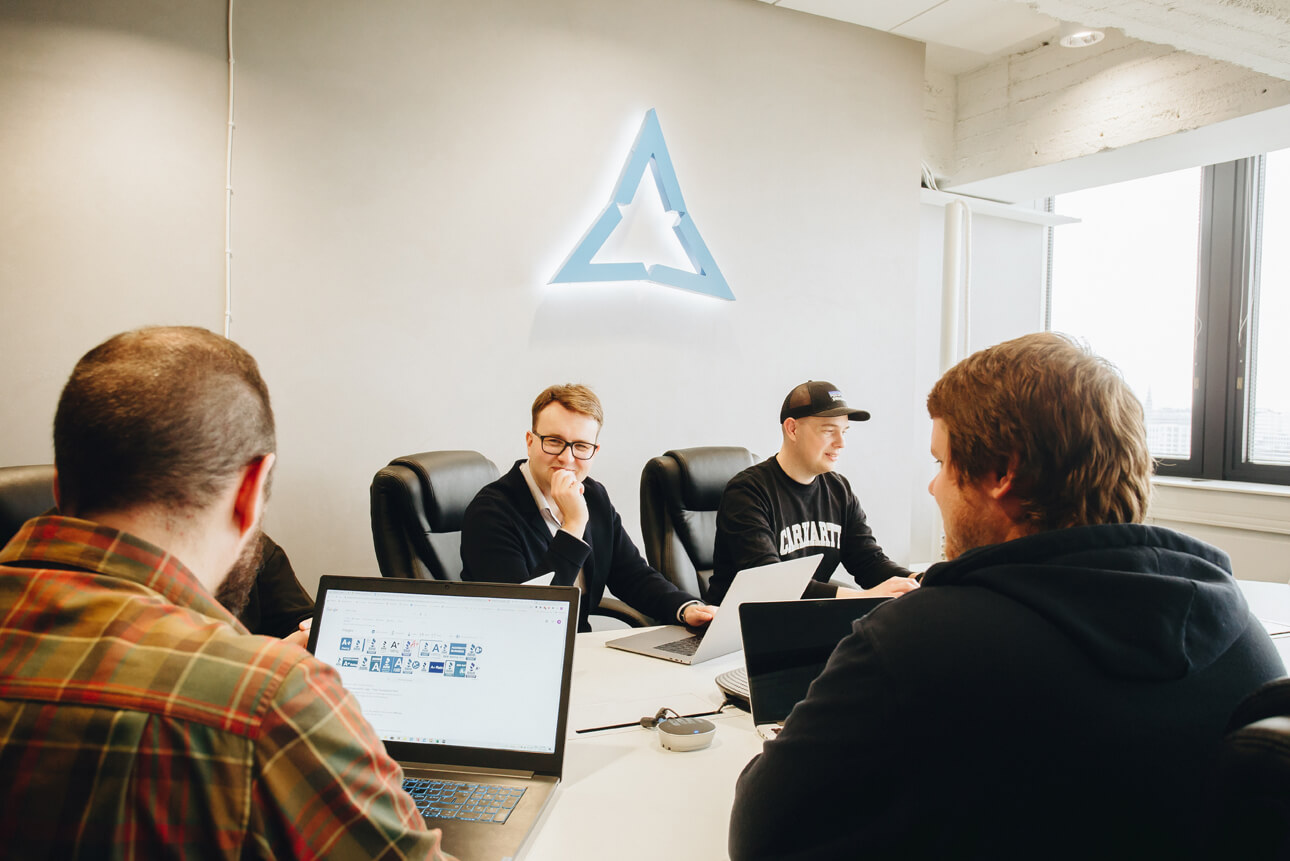 We believe there's a better way to run online auctions, and that nothing beats the rush of a great deal. We match up lonely, overstock merchandise with caring, loving owners.
DealDash receives frequent recognition for our stellar customer service and our work with overstocked suppliers around the world. Check here for recent highlights.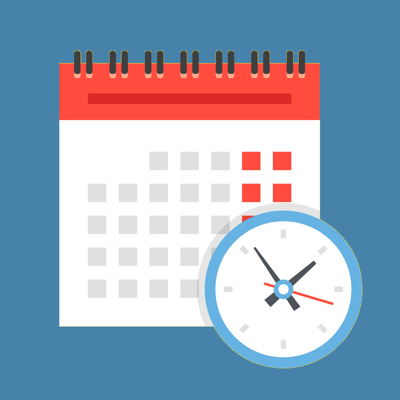 Flexible Working Hours And Holiday Plan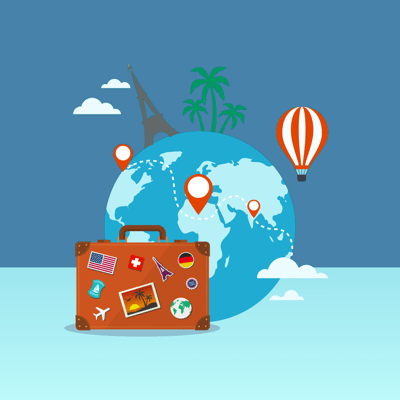 Geographic Freedom
Possible remote work for some positions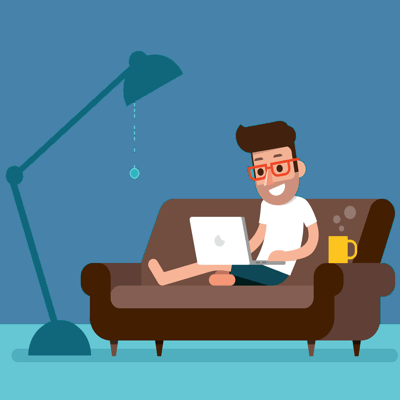 Work From Home
We promote working from home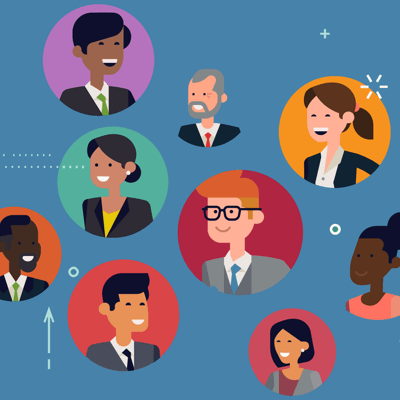 Diversity
International environment, 12 nationalities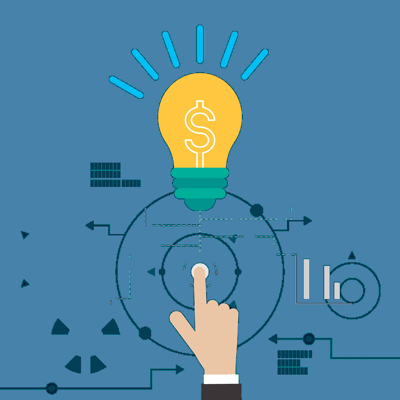 Decision Making
Flat management, everyone is encouraged to share ideas and experiment them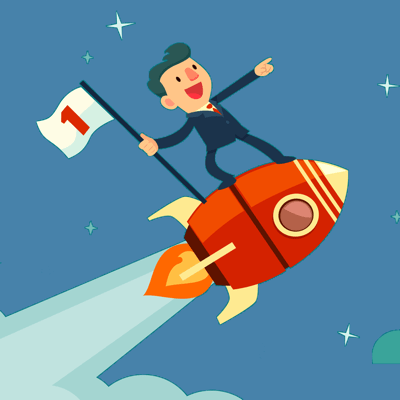 Growth Opportunities
Impact your own career progression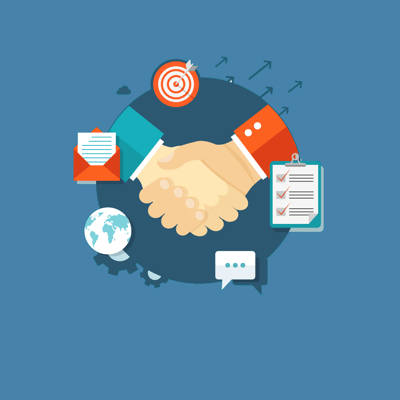 Trust
We value and trust every talent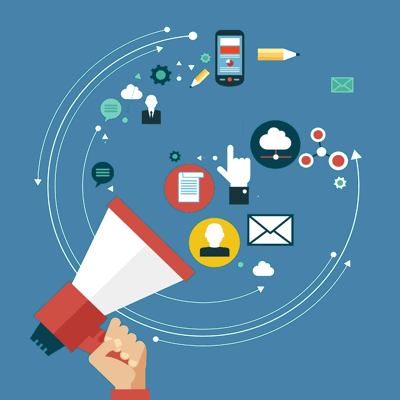 Communication
Weekly company meetings and occasional team off-sites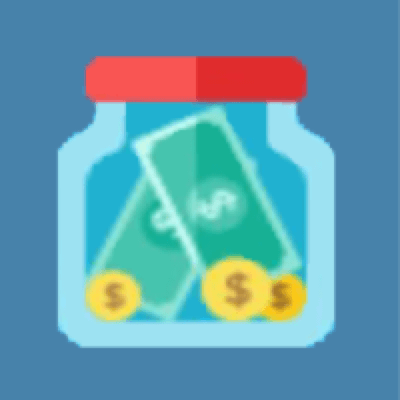 The Jar
The mystical container that provides snacks, equipment and occasional pranks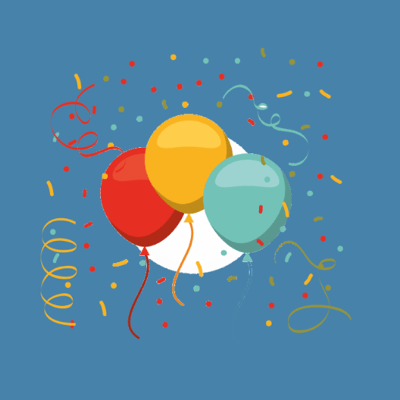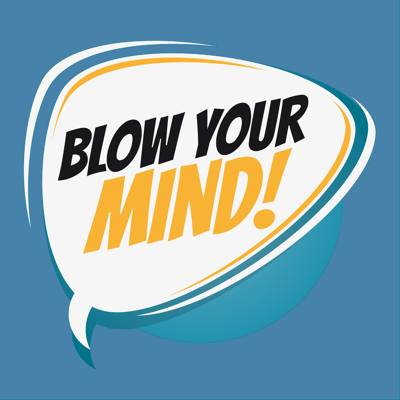 Week Of Awesomeness
Amazing yearly company retreat where everyone gathers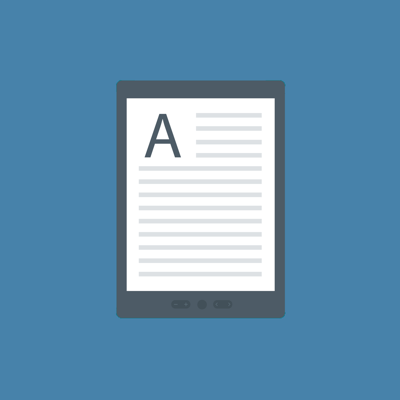 Kindles
We sponsor your kindle device!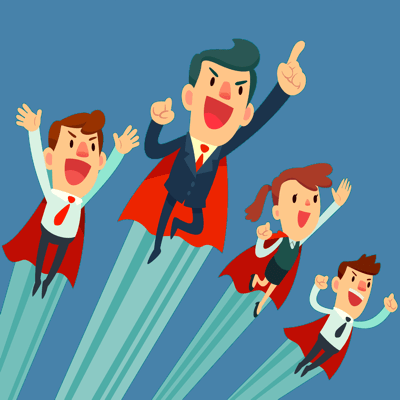 Great Team
Passionate people, fun atmosphere and easy communication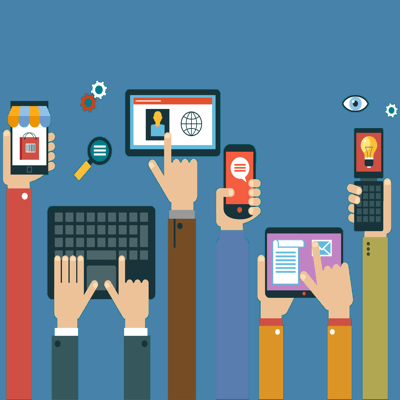 Choose Your Own Equipment
You choose your tools. We sponsor the equipment you need if you work from home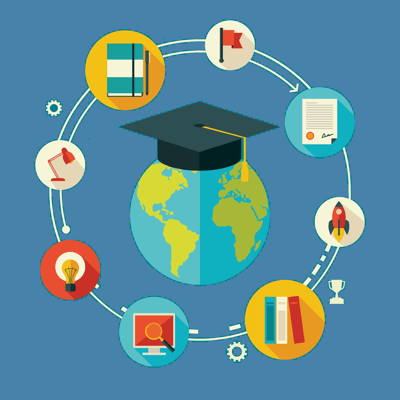 Trainings
We encourage you to learn and sponsor trainings and conferences