DealDash sells brand new premium products by helping businesses move their excess inventory. In addition to selling the latest blockbuster items, DealDash partners with brands of all sizes and wholesalers to help them promote products and sell beyond the regular constraints of traditional distribution.
"By helping our partners solve these problems we can score great deals on the inventory we buy, and pass on savings to our customers." – Pasi Lohi, CEO.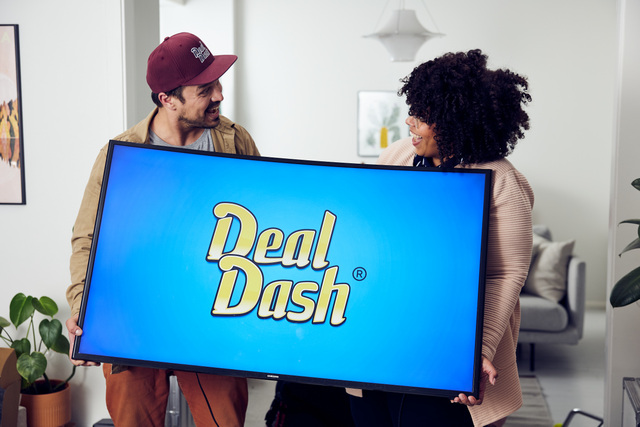 DealDash Is Available For Our Customers 24/7
We are here to help you. DealDash customer service is online 24/7 to help you with your needs. Our wonderful customer service team will provide answers to all problems, questions, or concerns that you might have – even if it's not related to bidding!
To Accomplish This, We Offer The Following:
Buy It Now & Get Your Bids Back For Free
In first-generation bidding fee auctions, there were many losers and only one winner. Bidders who lose an auction also lose their money.
With DealDash, you try until you win.
When you don't win an auction, you can buy the item for the listed price and get the bids you spent back to your account. We call this: "Buy it Now & Get Your Bids Back for Free."
No Questions Asked 90-Day Money Back Guarantee
Some customers are curious about the deals, but just don't enjoy the auction model.
That's cool.
Unlike many pay-to-participate auctions, you can first try us for free and see if you like it. We didn't want to build a business on customers who try us once and then feel that it's not really for them.
That's why we'll always honor a full refund of the first purchase for any or no reason at all within 90 days of purchase. Just ask and you'll get it – no questions asked. That's The DealDash Promise.