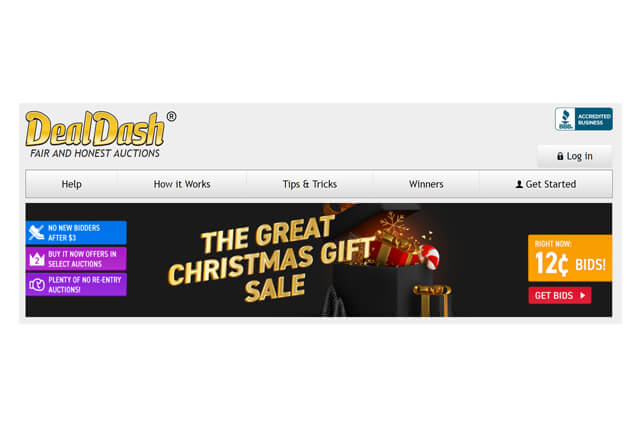 The one and only DealDash. Explore our auctions, past winners and tips for getting started.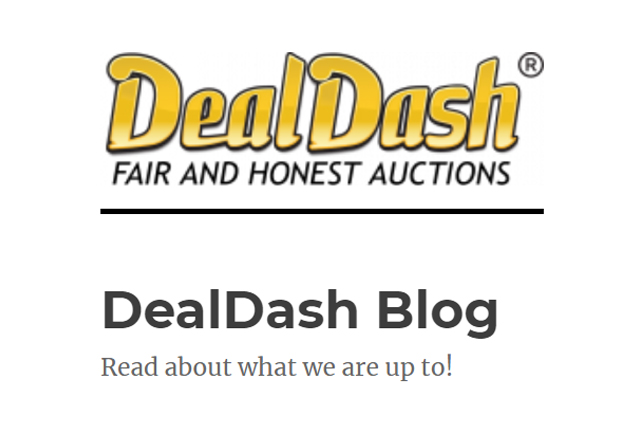 The latest DealDash news goes on our blog first, like our new DealDash Royalty Program!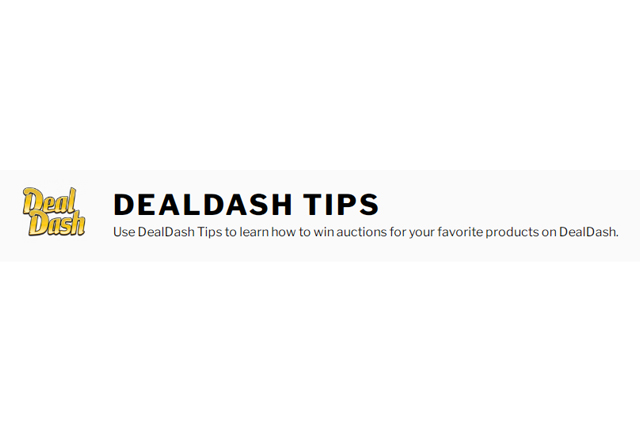 With DealDash Tips, you can learn key strategies for winning DealDash auctions and hear about our latest offerings on the site.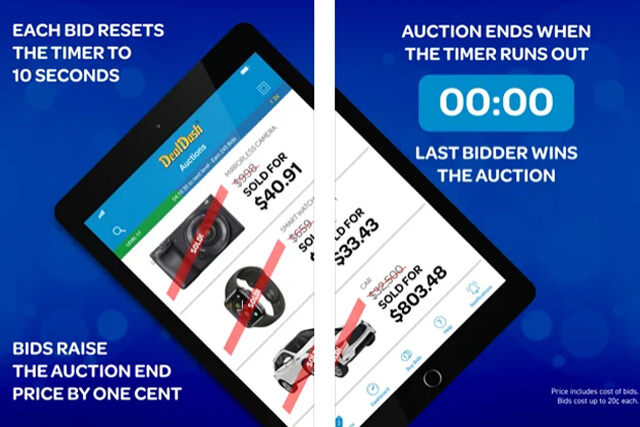 Try the DealDash app on either Apple or Android devices.